Penny Lane
Penny Lane is an interactive comic, drawn and designed by [redacted] and [redacted] >:33
This is the website I used to make this website!: Neocities.
Here's how you can make bold and italic text.
do you want to go in?
YES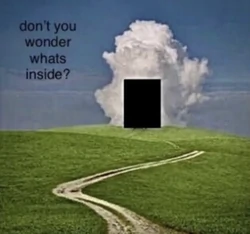 Stories:
About us in the house!:The House on Penny Lane
The Goldfish
First day of school :3
Siblings Suck!
currently under development
ps to lain, if u wanna program some stuff yourself here are some links and tutorials: tutorials!
ps to araya, TYSM! ill definitely be checking them out
things will be added to our website soon! so feel free to follow it if ur interested